Welcome to Edge Mortgage, LLC
We are thrilled to assist you with the home buying process, refinancing your current home, or giving you advice to be ready when it's your time to purchase your first home. With over 20 combined years experience in the mortgage industry, we are very knowledgeable about Conventional, FHA, VA, USDA, Bank statement programs, Investor programs, Construction loans, Down payment assistance programs, and many other products. We would love to share our knowledge with you.
Licensed in Louisiana, Texas, and Florida
Fresh from the blog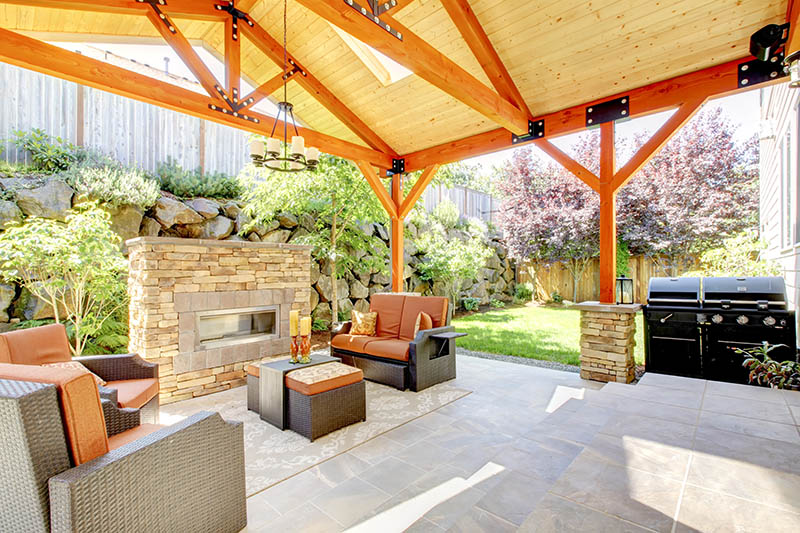 Curb appeal is one of the biggest factors when selling a home. Keeping the exterior of your home tidy and…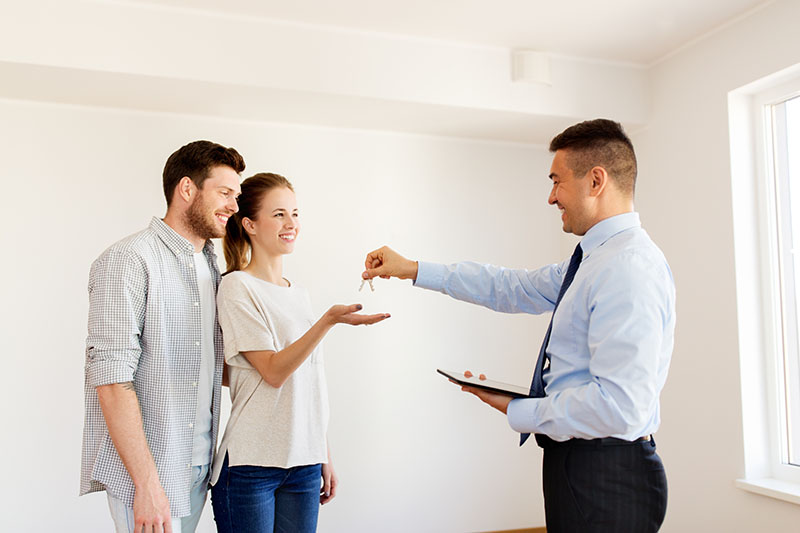 Did your offer get accepted?  If so, congratulations! One of the first major items in the escrow process is the…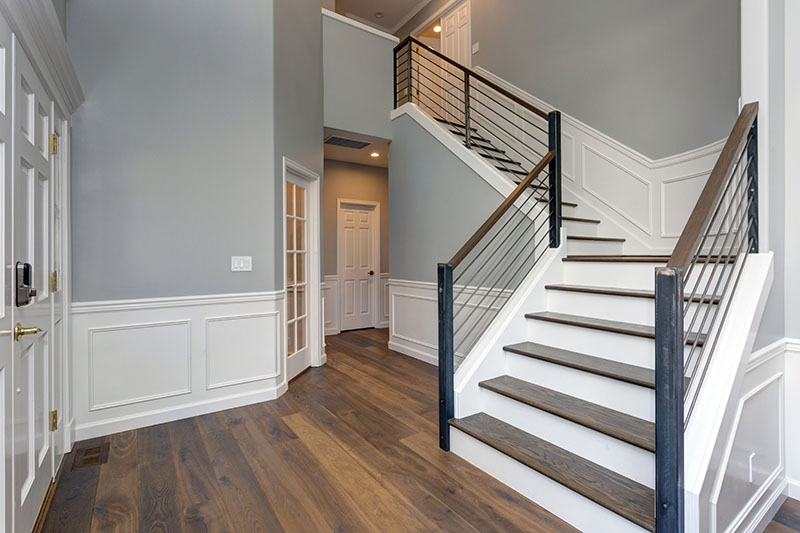 In earlier posts we discussed finding the right lender and realtor. Now it is time to move on to the…
What are your goals? Everyone is unique, request your personalized rates and fees.